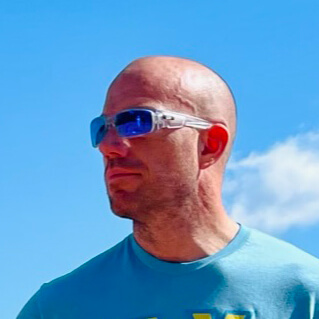 I was born in the Twin Cities and lived there until I was about nine years old. Then, my parents moved us to the shores of Lake Superior and a small town called Washburn, in Northern Wisconsin. I think this is what gave birth to my love of nature and the outdoors.
I attended Gustavus Adolphus for two years before transferring to the University of MN-Duluth. I graduated Summa Cum Laude with a degree in marketing.
I really can't tell you I wanted to be a realtor my whole life. The reality is, I didn't know what I wanted to do for a long time. I knew I liked helping people though, and the bigger the magnitude of help, the better.
It took me a little while to get to real estate, and there were some bumps in the road along the way. But there is no doubt in my mind I am where I am supposed to be. I take a lot of pride in resetting people's expectations of the real estate experience. Frankly, I hear about way too many negative experiences, and it just doesn't have to be that way.
I've learned the value of having hard conversations and hitting adversity head-on. As this relates to real estate, this means having honest conversations with clients. No false promises. No inflating numbers to sign you up. You will get authentic advice from me, as if I were selling my own home. I've learned the hard decision is usually the right one. Through my own life experiences, I know the value of having people who will stand by you, no matter what. I know the value of showing up with a plan. You'll get that from me, from start to finish.
Outside of work, you can probably find me in a gym, or maybe, hopefully, the woods. I have two young boys who I raise and enjoy turning into little men!